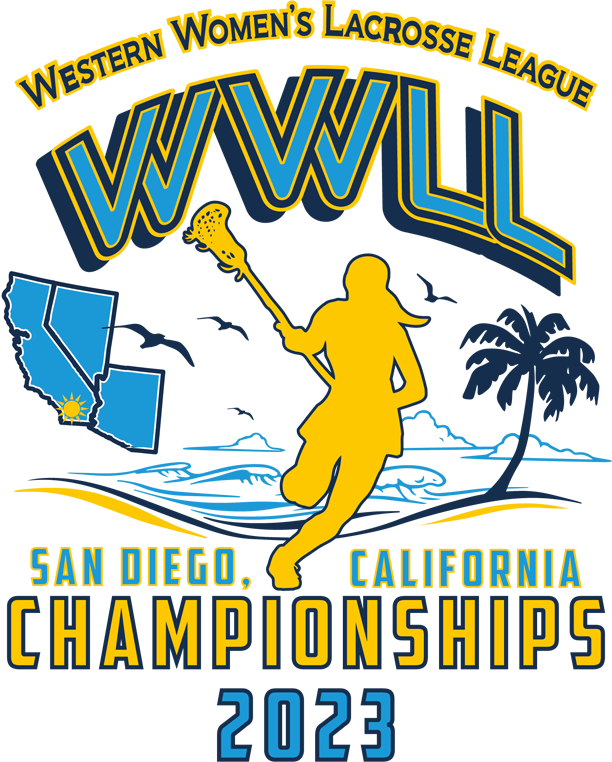 The next WWLL post-season tournament is at UC San Diego April 15 – 16, 2023.
WWLL Post-Season Tournament

UC San Diego

April 15 – 16, 2023

Top D1 & D2 teams. Top team in each region receives an automatic qualifier.

In D1 the next best five teams receive at-large bids.

In D2 the next best one team receives an at-large bid.
Sample Brackets (From 2022)
At Stake: Automatic Qualifier (AQ) spots for the WCLA National Championship Tournament.
The official WWLL Championship Tournament hotel is the Embassy Suites By Hilton San Diego La Jolla. Family, fans and teams may use this Direct Reservation Link to get their rooms. The special WWLL rates are $209 - $239 per night plus tax for up to four to a suite and that includes breakfast. Teams are not required to use the tournament hotel but if you are going to use it and want the rate booking with the link is advisable.
Sponsorship inquiries and other questions about the WWLL Tournament may be directed to WWLL Commissioner Dave Woodson and Tournament Director Allison Lane.